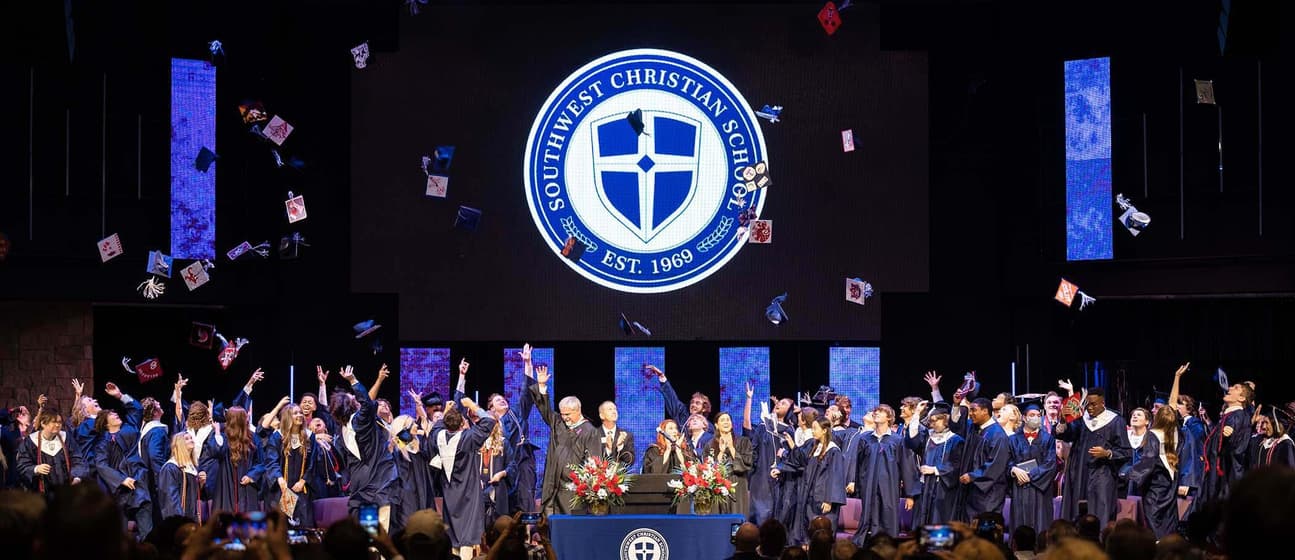 Give Every Year. Impact Every Day.
The Excellence Fund is Southwest Christian School's version of an Annual Fund.
Helping to fund essentials including curriculum enhancement, new and innovative technology, campus improvements, professional development, tuition subsidies, and more. The Excellence Fund enhances the student experience campus-wide by helping provide an array of opportunities that build community and create a safe, engaging, and uplifting environment—providing a margin of excellence that sets SCS apart.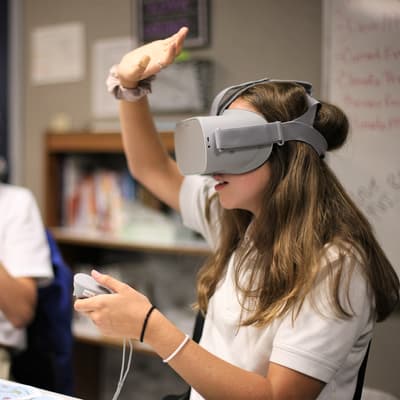 The Excellence Fund Impact
The Excellence Fund enriches the educational experience of every student and allows us to honor our rich history, secure a bright future, leave a lasting legacy, and fulfill our mission. At Southwest Christian School, we believe in pursuing excellence as a way to honor Christ.
In previous years, the fund helped provide:
RC aircraft kits, trainers, and instruction for an Aviation Club (SOAR)
High-speed computers for an Esports Club and tournament
Virtual Reality Lab for Lakeside Campus for a hands-on learning experience
Expansion of a leadership development course (low ropes) 
Replenished consumables for the Martin Science and Exploration Center
New iPads for the Chisholm Trail Campus
New potter's wheels
The Hot Spot: kiln workshop
President's Circle
Cumulative gifts of $5,000 or more during the 2023-24 school year qualify for President's Circle recognition. Southwest Christian School is a 501(C) (3) tax-exempt organization, your gift to the Excellence Fund is tax-deductible to the extent allowed by law.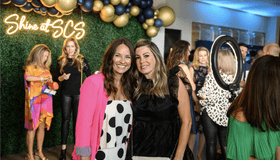 Fundraising Events
Each year SCS puts together a variety of events with the goal of building community and fundraising for our wonderful school.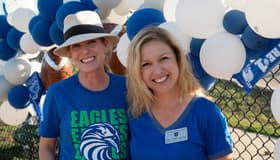 Looking to get involved?
There are a variety of ways for our parents to be involved at SCS.